Top Ten Tuesday is a weekly meme created by The Broke and the Bookish. Each week they post a new Top Ten list and everyone is invited to join in and make their own. This week's Top Ten is Top Ten New-To-Me Authors I Read In 2014.
I've read so many new-to-me authors this year it's hard to decide which to include in this list. To narrow it down to 10, I decided only to include the ones that impressed me so much I'll probably read everything they ever write. I'm late to the party with some of these authors but I'm ready to embrace all the wonderfulness their books bring now. Let's get started.
1. Maggie Stiefvater. People have been telling me how wonderful her books are forever and stupidly I ignored them, until recently when I picked up The Raven Boys and LOVED it. Since them I've been reading my way through the rest of her books.
2. A.S. King. Are you guys reading her? You should.
3. Sarah Lotz. Read The Three.
4. Andy Weir. The Martian was easily one of the best books I read in 2014. It was funny and smart and terrifying.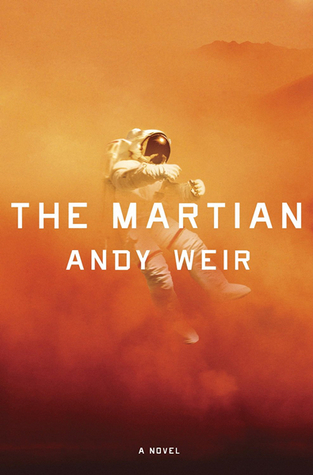 5. Andrew Smith. Ditto for Grasshopper Jungle, one of my top books of 2014.
6. Leigh Bardugo. Why the hell didn't someone make me read The Grisha
series sooner?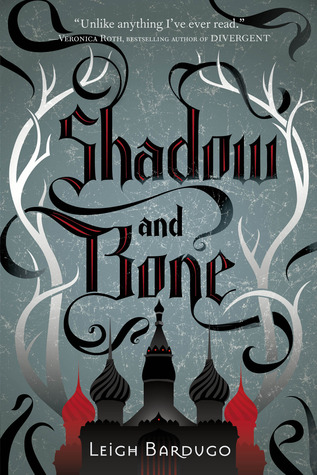 7. J.C. Lillis. Words can not express how much I loved How To Repair A Mechanical Heart or how much I love Lillis.
8. Allie Brosh. Because she just gets it. 
9. Emily M. Danforth. The Miseducation of Cameron Post got banned from some schools
this year, so you know it's good.
10. And last but not least, Donna Tartt. 
That's it! How about you? Got lists? Links? Please leave them below, I'd love to check them out!